LASERkit® Custom Work
Last Updated January 6, 2023
American Model Builders provide custom run models for other companies, Historical Societies, etc. Email us for more information on doing a custom run.
Click on the photos below for more information.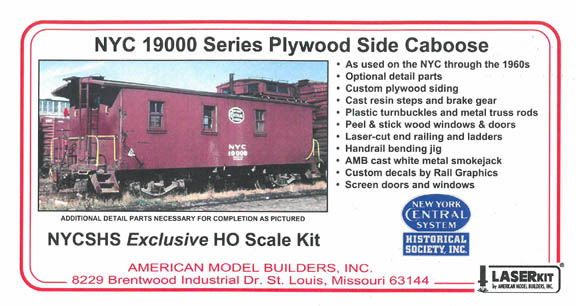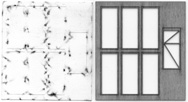 Screen Door & Window kit for the West Burlington Depot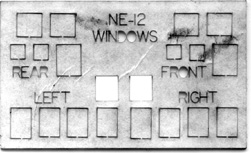 Windows for Bachmann CB&Q NE12 Waycar
For more information on obtaining these kits, visit Q Connection's web site;
www.QConnection.biz or email them.

Copyright © 1998-2023 American Model Builders. All rights reserved.
Revised: January 6, 2023 .